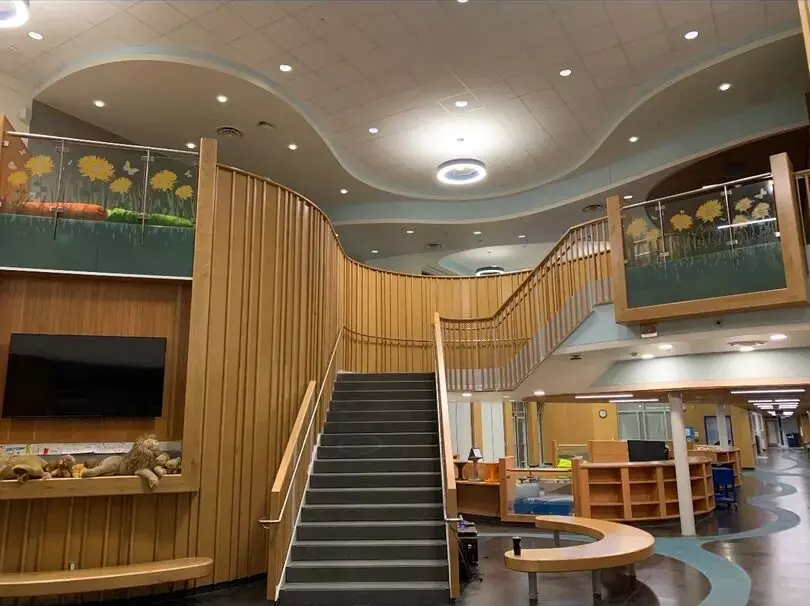 Visual Idea Professionals and Collaborators
We at D10 Signs & Graphics have been working directly with owners and architect firms for over 15 years and have never failed to thoroughly impress our clients with our products, customer service, and attention to detail.
As we have helped design, fabricate and install everything from wall/window graphics, interior room signs, interior/exterior lit signs, reception signage, and large monument signs, we have earned the trust and respect of our customers who continue to return to us for our superior service.
D10 Signs & Graphics would like to reach out to you and your company to hopefully enlighten you on what we are capable of. We look forward to beginning or continuing a working relationship where we can create beautiful signage for every type of project, whether it be one of our custom designs or a provided design or concept.
We encourage you to check out our website to see past projects that we have completed for highly satisfied customers all over Washington state and beyond. If you have any questions or concerns at all, please don't hesitate to contact us.
Our project manager, graphic designer, or owner will gladly handle all questions and make sure that you are taken care of every step of the way as we pride ourselves on superior customer service.
Owner/Sales Steve Wiseman
steve@d-10.com, (206) 920-7624
Project Manager: Dustin Deer
dustin@d-10.com, (206) 696-6990
Project Manager/Graphics: Erin Voyles
erin@d-10.com, (206) 920-7622
Production Manager: Katy Vermillion
katy@d-10.com, (206) 999-4825
Accounting: Keri Mayer
keri@d-10.com, (425) 828-0177
Estimator: Greg Bereiter
greg@d-10.com, (206) 898-6816
Kirkland Office – (425) 828-0177,
12700 NE 124th St STE 204, Kirkland, WA 98034